Raghavendra K
Senior Vice President and Global Head – HRD, Infosys BPM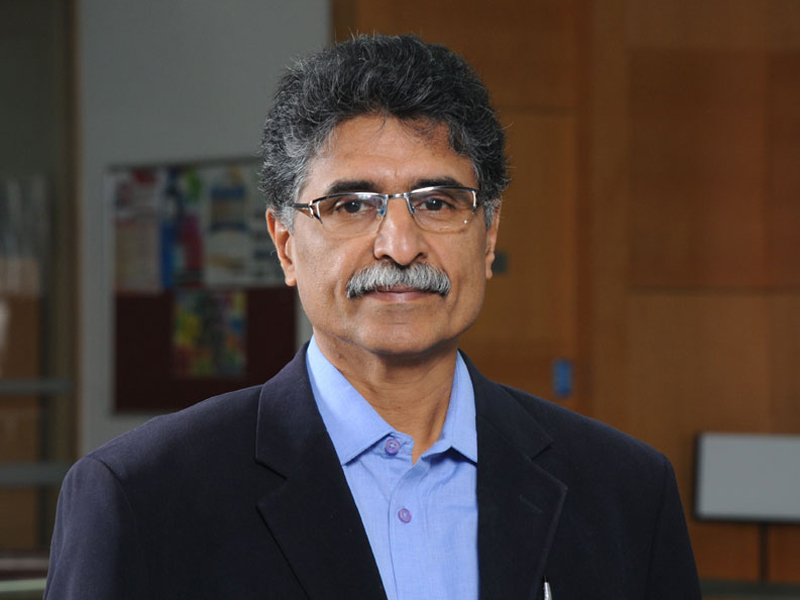 Raghavendra is Senior Vice President and Global Head of Human Resources Development (HRD), and is a member of the Executive Council of Infosys BPM.
His expertise lies in aligning HR's functional role to dovetail business plans. His areas of interest are development of HR competencies, managing cultural diversity and change management, especially in the context of mergers and acquisitions.
Raghavendra has created strong synergies between performance management processes and employee development platforms, ensuring that the organization has a competent, readily available internal talent pool to meet business challenges. A strong proponent of 'Learn While You Earn', he has institutionalized a number of interventions whereby there is a huge value add for a person to move up the value chain, while continuing to pursue one's career.
Raghavendra has over 32 years of experience in the field of Human Resources. Through his journey in HR, Raghavendra has anchored numerous initiatives to support the development of strategic HR and is a frequent speaker in thought leadership sessions and seminars globally. He is also a regular contributor to many leading journals and publications.
A PG Diploma (Hons) holder from the Madras School of Social Work, he has also undergone the Advanced Management Program from the Indian Institute of Management, Bangalore.