Vivek Sharma
Senior Vice President, Client Services, Infosys BPM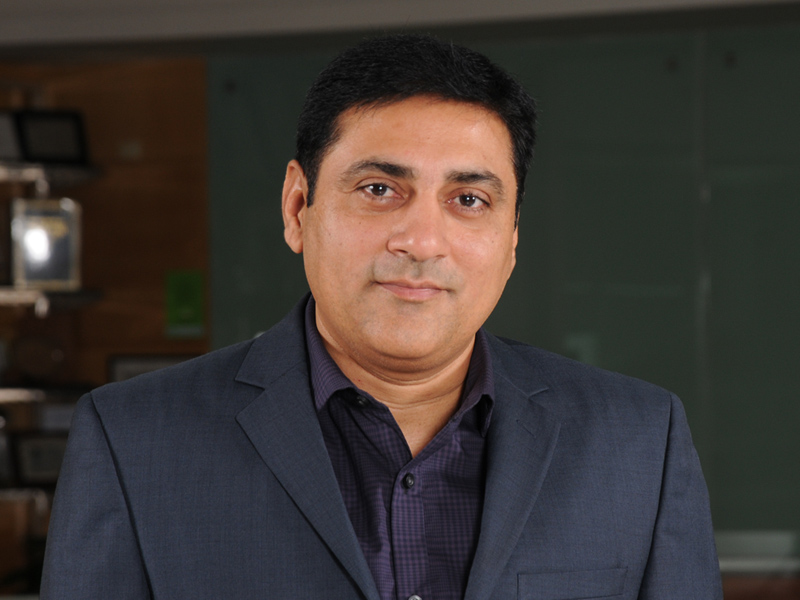 Vivek Sharma heads client services for Energy, Communication, Services, Retail, CPG, Logistics, Healthcare, and Insurance in North America for Infosys BPM. He is also responsible for providing direction to strategic initiatives.
While at Infosys BPM, Vivek has previously played key leadership roles as head of sales, marketing, alliances and influencer relations, apart from heading all M&A initiatives. For more than 15 years, Vivek has served in several roles in sales and marketing in the BPO industry.
He has an engineering degree from the Indian Institute of Technology, Roorkee, and an MBA specializing in sales and marketing operations from the Indian Institute of Management, Calcutta.