Manoj Nair
Head Mortgage Operations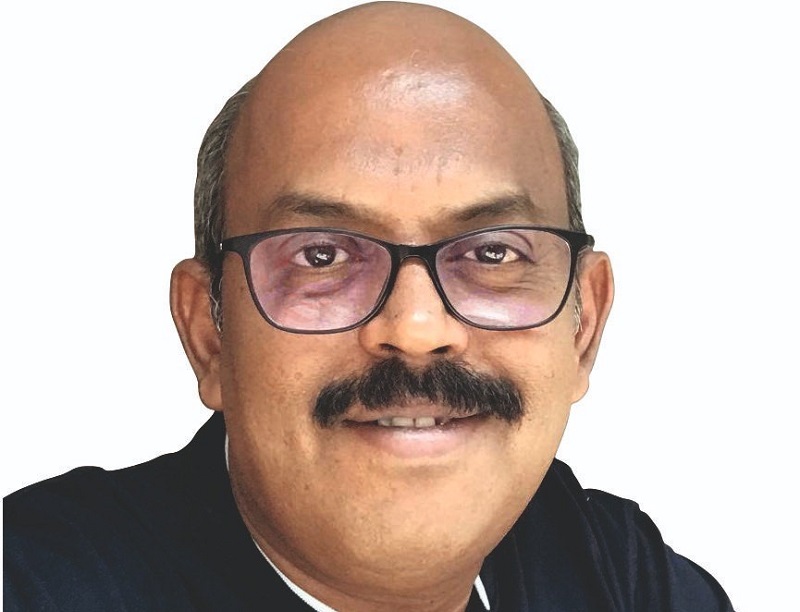 Manoj is responsible for managing Mortgage operations for Infosys BPO Americas LLC.
He has over 20 years of experience in the Banking and Financial sector, also manage a portfolio of accounts across multiple geographies, dealing with various lines of business including Mortgage, Retail Banking, Investment Services, Fraud operations, and Customer service.
Manoj is also responsible for key client engagements to drive business value growth, driving large scale technology transformation programs with new age Robotic process automation and artificial intelligence.