Andrew Groth
Director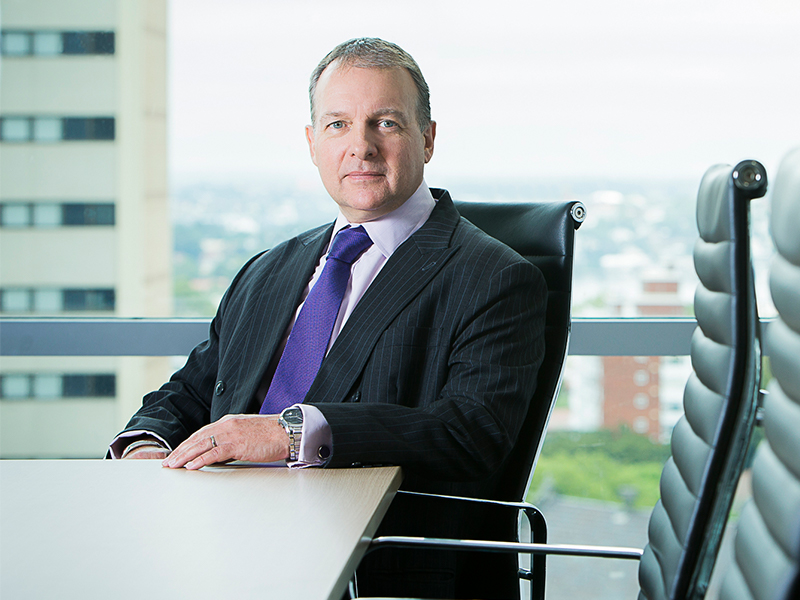 Infosys is a global leader in next-generation digital services and consulting. As the Head of Australia and New Zealand, Andrew drives the strategy and growth for the company's second largest market. This includes managing five industry business units and over 5,500 employees in the region. Andrew also leads the Financial Services business for Infosys across the Asia Pacific region, helping organisations navigate their digital transformation.

Andrew joined Infosys in 2010 to head up the company's Financial Services business in Australia and New Zealand, where he significantly grew relationships with the region's major financial institutions. Over the years he has taken on additional roles within Infosys, including Head of Financial Services – Asia Pacific and Head of Enterprise and Industry Services. Andrew also serves as a Board Director of Infosys Portland and Infosys Compaz.

Having lived and worked in Europe, Asia, Australia and the United States, Andrew brings a broad cultural and business background and has a track record of building strong, diverse teams.

Prior to Infosys, Andrew was a Senior Vice President at Genpact based in London, where he led the growth of the business and its customer relationships across the EMEA region. Previously, Andrew spent 19 years at CSC in a broad range of roles, including the strategic development of its large-scale sourcing, systems integration and consulting business. Andrew is a Graduate of the Australian Institute of Company Directors, holds an MBA from the Australian Graduate School of Management and is a Senior Associate of the Australian & New Zealand Institute of Insurance and Finance.

Known for his authentic and engaging approach with clients, partners and employees, Andrew is also passionate about encouraging Australia's youth to build digital careers and develop STEM skills. Andrew chairs Infosys' CSR Program in Australia & New Zealand – Pathways. Through the program, Infosys is enabling pathways to learn and education for under-represented communities including People with Disability, Students from low socio-economic backgrounds and Indigenous communities. Andrew also represents Infosys in the Business Council of Australia and actively participates in the BCA's Digital Economy and Telecommunications Group.

Andrew lives in Sydney with his wife and three children.