SSP-INFOSYS Outstanding LP Team of the year 2020: WE ARE ONE TEAM
We are pleased to share that our esteemed client, a leading operator of food and beverage concessions in travel outlets worldwide the SSP Group, won the 'Outstanding LP Team of the year 2020' at the prestigious LP HALL awards, for exceptional teamwork and performance across the organization.

The LP Hall awards recognize and celebrate the contribution of industry professionals in the retail loss prevention space, honoring achievement, and excellence across a range of categories. The SSP Group competed against several big brands this year, to bag the winning position in the Loss Prevention space.

The award is a testament to the hard work and sheer dedication showcased by all stakeholders of the SSP Group and Infosys loss prevention team, especially amid a tough year that the travel sector faced due to the pandemic. Even with a reduced headcount in the face of a crisis, the Loss Prevention team continued to record excellent results and continued to deliver on innovation with new projects, such as initiating a centralized CCTV investigation model with Infosys to reduce cost & save time for the team working globally.

The partnership between SSP and Infosys stakeholders displayed a strong collaboration ecosystem and continues to produce path-breaking output in terms of loss prevention. The LP leadership team at SSP has highly appreciated the support extended by the Infosys LPA team during the current unprecedented times.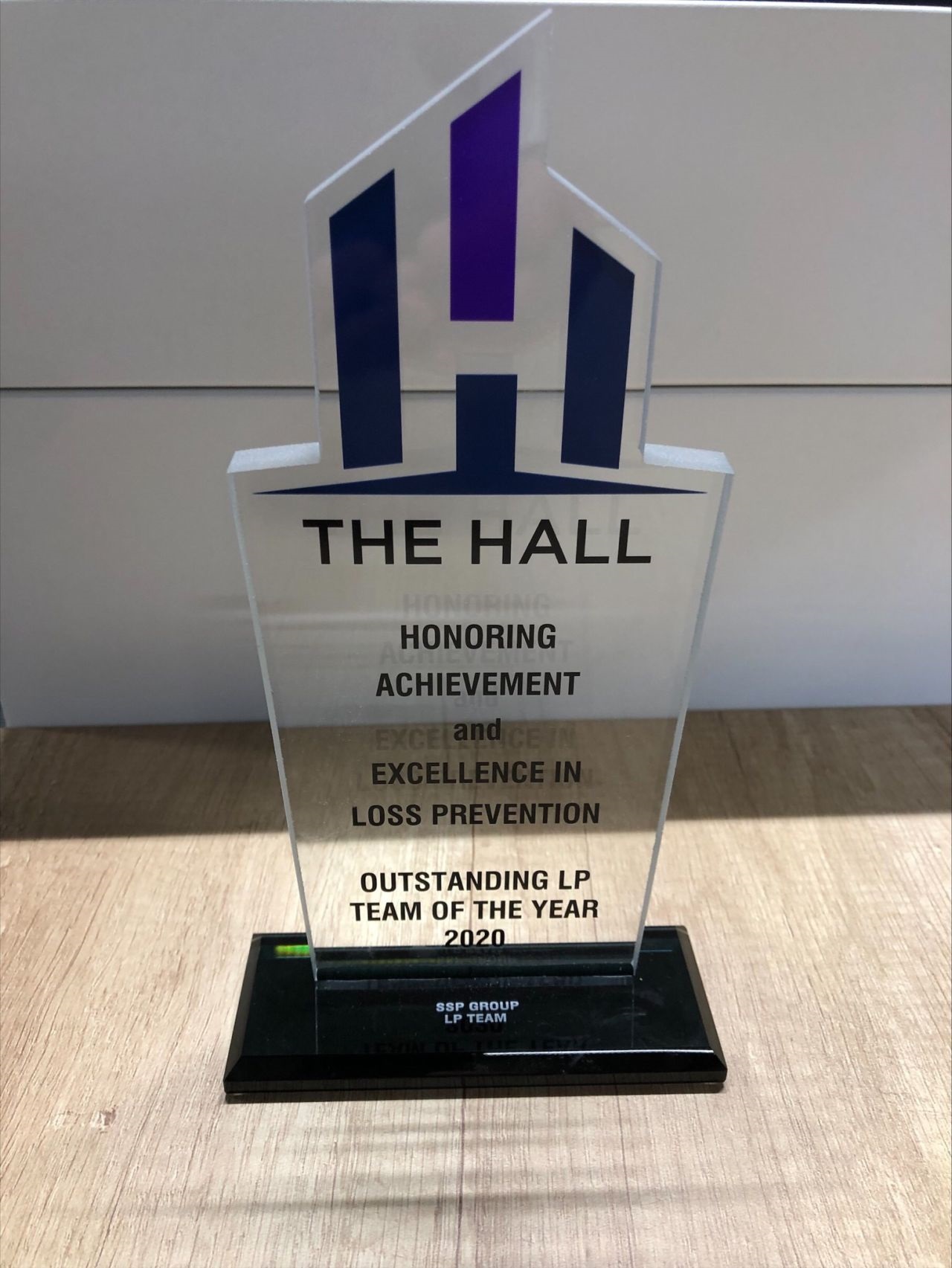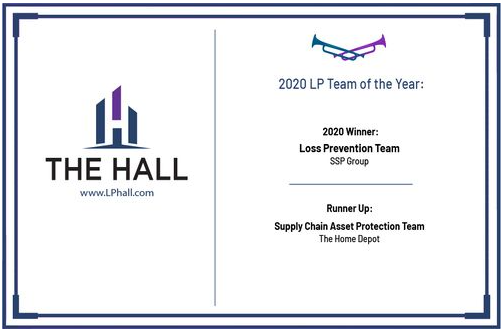 About the Awards:
The LP Team of the Year represents excellence in teamwork and performance across the retail organization. True business partners, this team strives to make an impact with each other and with their operational counterparts, to collaborate in driving success for everyone in the company, while contributing to the communities they serve. Less a Hall of Fame, and more a Hall of Honor, The Hall celebrates the lifetime achievements of those industry leaders who have contributed so much to benefit the industry they have served. Each year, in addition to the celebration of the annual award categories, a select number of individuals are inducted into the Loss Prevention Hall of Honor to recognize their accomplishments and contributions to the industry, preserving their story, and continuing their legacy as examples to others.