Infosys BPM and BT-EE recognised at SSON Europe Impact Awards
Infosys BPM and BT-EE have been recognised yet again – this time as runners-up in the Customer Centricity category, at the prestigious SSON Europe Impact Awards 2023. This highly sought-after industry accomplishment further reflects Infosys BPM's strong partnership with BT-EE, and substantiates their relentless commitment to providing exceptional services and delivering top-notch business value.

The recognition was conferred on the basis of a submission showcasing Infosys BPM's robust alignment with BT-EE's roadmap and objectives through a shared vision and purpose – which enabled to deliver 'best in class' operations to the client.

The awards ceremony was held on May 23rd in Lisbon, Portugal, during the 23rd annual European Shared Services and Outsourcing Week 2023.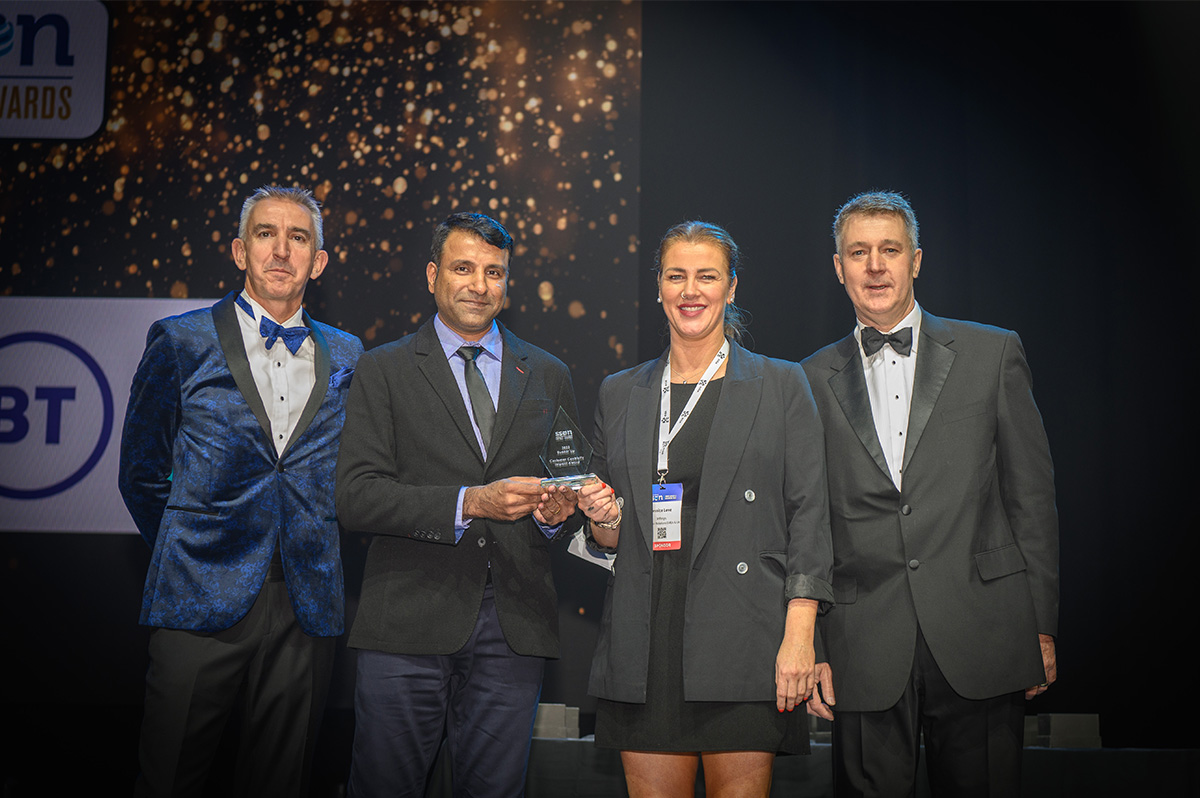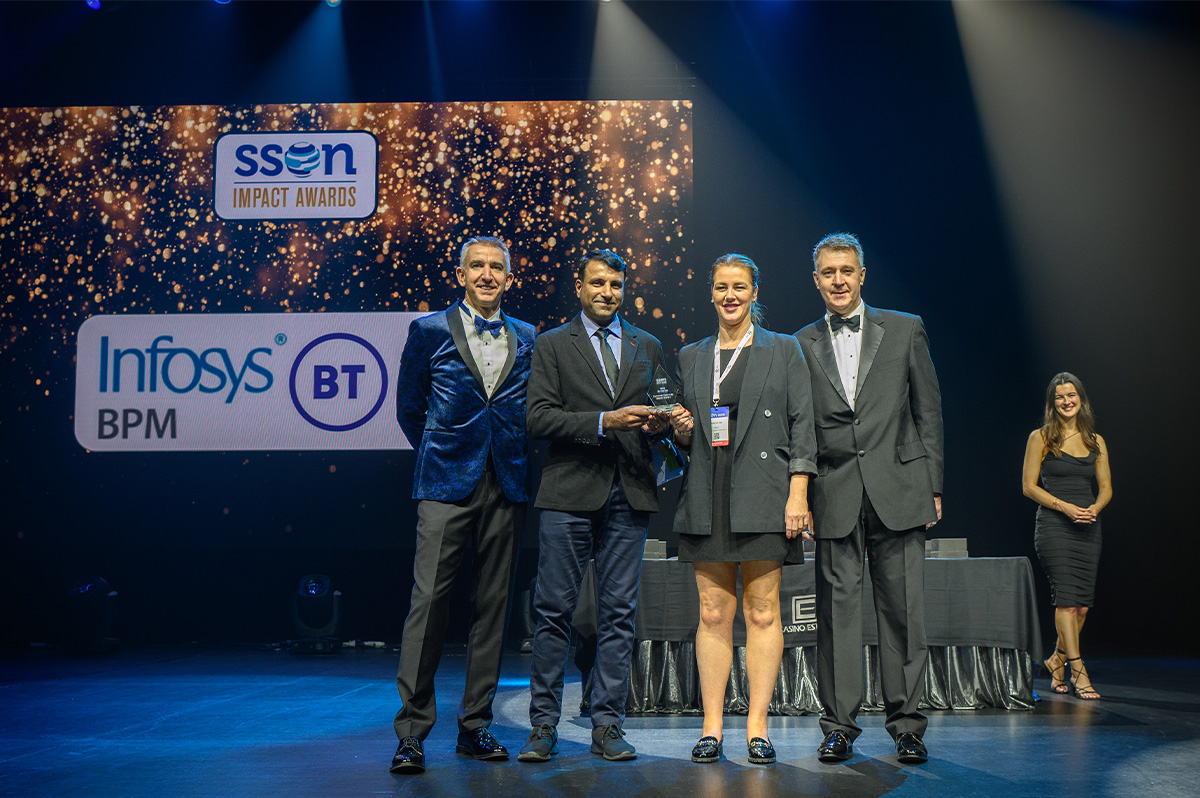 About the award:
The Shared Services & Outsourcing Network (SSON) is the one of the world's largest and most established global communities of shared services and outsourcing professionals, with over 170,000 members. The SSON Europe Impact Awards are among the most sought-after awards and highly regarded accolades in the industry. The award honours and celebrates industry best practices and recognises shared services centres (SSCs) and service providers who have demonstrated excellent work and have exceeded the industry standards in their shared services and outsourcing initiatives.