Infosys BPM and Telefonica UK recognised at the GSA UK Awards 2022
Infosys BPM and Telefonica UK have won the prestigious Global Sourcing Association (GSA) UK Award 2022, in the International Project of the Year category. This is among the most sought after and prominent awards in the industry.

Infosys BPM and Telefonica UK secured this recognition based on a submission showcasing the digital transformation journey to create world class business process services across the client's F&A functions.

Held on the 16th of June 2022, the awards ceremony was joined by members of the top global outsourcing providers, advisers, and buyers.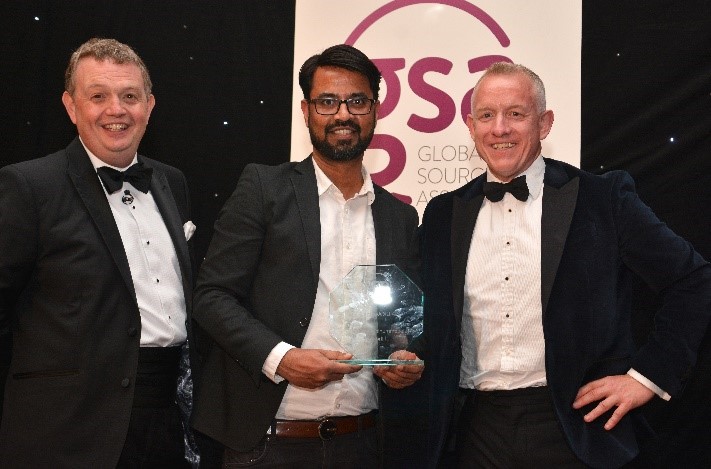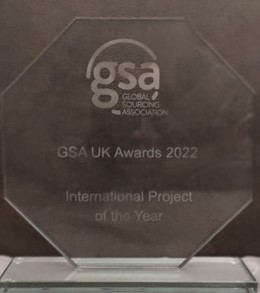 About the Awards:
The Global Sourcing Association (GSA) is the industry association and professional body for the global sourcing industry. They are a not-for-profit membership association which serves to share best practice, trends, and connections worldwide, bringing the global community together in a wholly interactive manner.



Now in its 19th year, the GSA UK Awards are among the most highly respected and coveted awards within the sourcing industry. In this edition, the GSA revamped their awards to reflect the big changes taking place within the industry, in order to promote the innovation, transformation and value creation that has been delivered to businesses through their approaches to strategic sourcing.