Infosys BPM and Unilever Recognised at the GSA UK 2023 Awards
Infosys BPM and Unilever have won the prestigious GSA UK 2023 award, in the Procurement Programme of the Year category. This highly sought-after industry accomplishment further reflects Infosys BPM's strong partnership with Unilever, and substantiates their relentless commitment to providing exceptional experience and delivering top-notch business value to the client.

Infosys BPM and Unilever won this award on the basis of a submission showcasing the strong partnership, collaborative approach, co-creation of relevant solution, and domain leadership in the sourcing and procurement space, that enabled the client to successfully achieve their strategic imperatives and realise significant business benefits.

The awards ceremony was held on 4th July in London, and brought together industry leaders and professionals to celebrate and acknowledge remarkable accomplishments in the industry.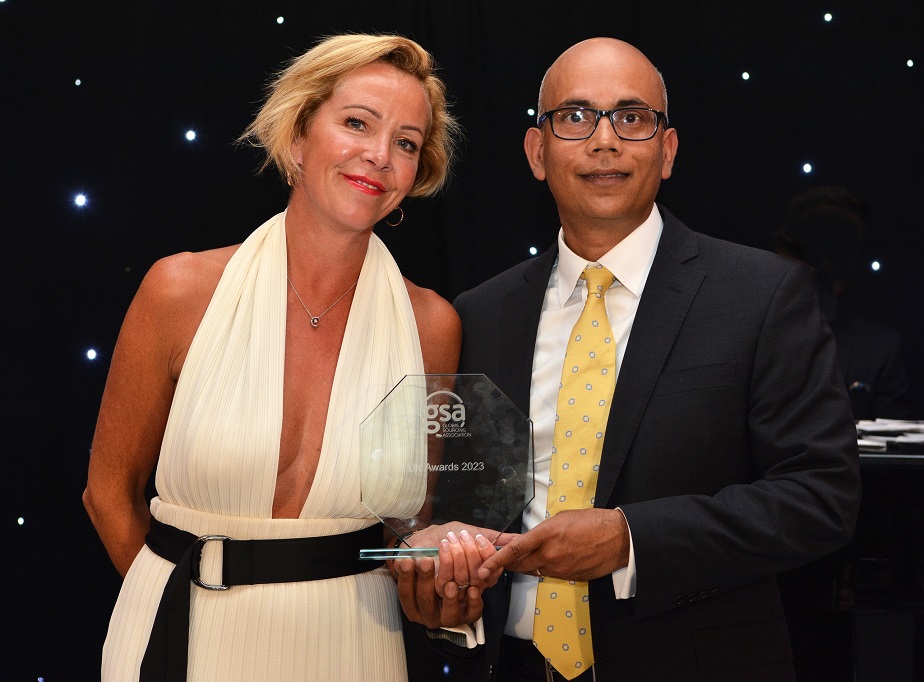 About the Award:
The Global Sourcing Association (GSA) is the industry association and professional body for the global sourcing industry. They are a not-for-profit membership association which serves to share best practice, trends, and connections worldwide, bringing the global community together in a wholly interactive manner.



Now in its 20th year, GSA UK Awards brings together the UK's leading buyers, providers and advisers in strategic sourcing. These Awards acknowledge the companies and the programmes of strategic sourcing that deliver above and beyond.