Infosys BPM wins big at TISS LeapVault CLO Awards India 2022
Infosys BPM has won 3 awards at TISS LeapVault Chief Learning Officers (CLO) Awards 2022. The winning categories are – Best Mobile Learning Program, Best Diversity & Inclusion Training Program, and Best Digital Learning Trans formation Program. These are among the most sought-after and prominent awards, and a platform to recognise leaders in learning, training, talent development, and organisation development.

Learning is a way of life at Infosys BPM and the commitment to digital learning process has been a key enabler in building careers of employees, that have ultimately laid the foundation for these wins. Infosys BPM has constantly evolved to cater to learning in the virtual world, by effectively changing to an environment that allows employees to learn new skills with programs that are accessible on their device, anytime, anywhere, as per their convenience.

The awards ceremony was held between 10th and 11th October 2022, in Mumbai. The award wins are testament to Infosys BPM's innovative and robust initiatives to foster digital learning across the organisation, with new programs and methods that have benefitted several employees.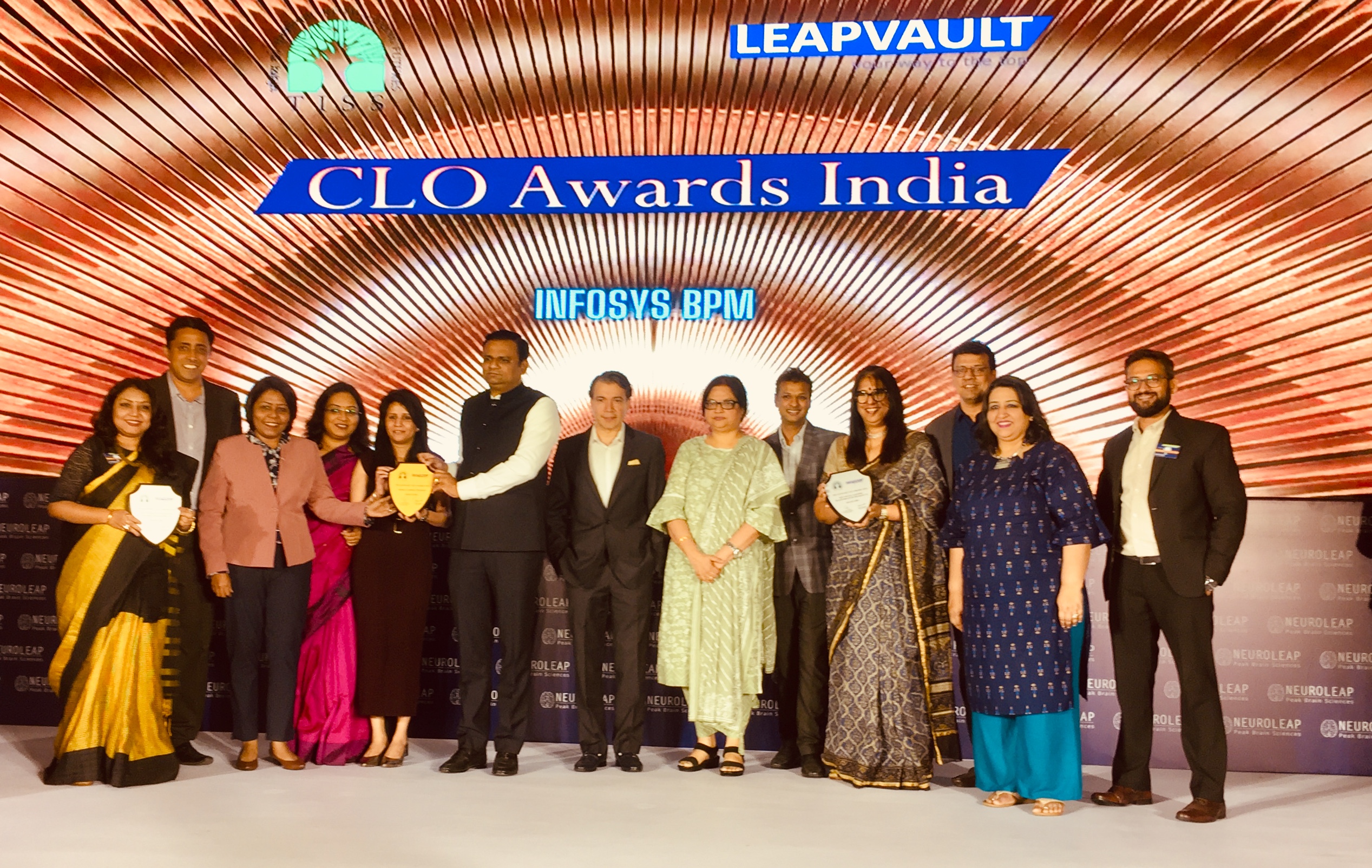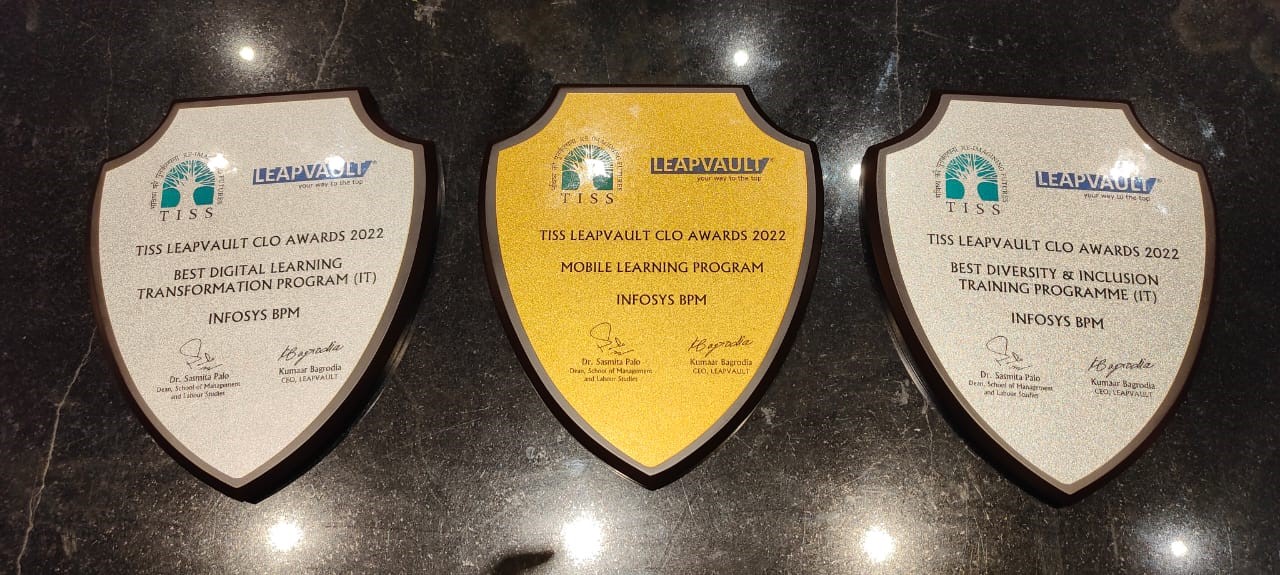 About the award:
The summit was initiated in 2009 with Tata Institute of Social Sciences (TISS) as the academic partner, and EU India Chambers, AMCHAM India, Indo French Chamber of Commerce & Industry, and Indo Japanese Chambers as some of the other partners and supporters. The overarching multi-year theme for the summit was 'Organisational Learning: Impacting Business. Changing the Game.'.