Inderpreet Sawhney
Director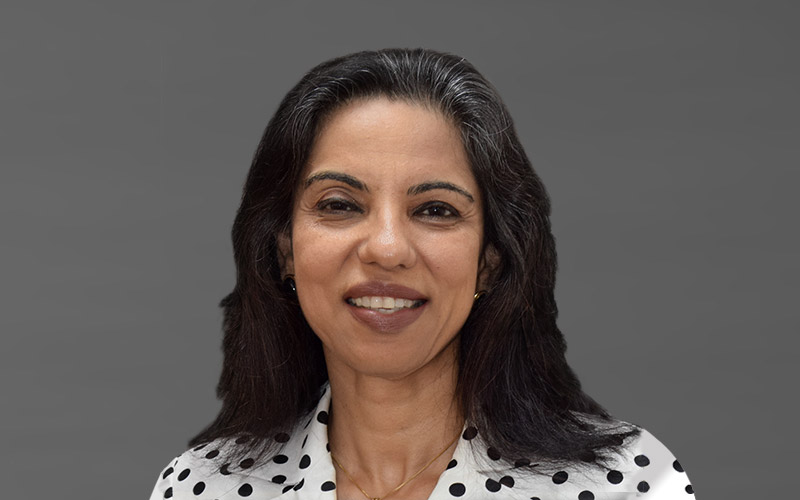 Inderpreet is the Group General Counsel & the Chief Compliance Officer of Infosys. In this role she leads the legal and compliance function of the Company. She is a tactical business partner supporting the business in legal and regulatory matters. She is also responsible for directing the development and execution of the compliance and ethics program of the Company.
Inderpreet is a seasoned international professional with over 25 years of experience, including as a General Counsel of a large IT Service company, and as Managing Partner of a mid-sized law firm in Silicon Valley where her mandate included counsel on complex international transactions. She also serves on the National Advisory Council of SABANA (South Asian Bar Association of North America). Her past leadership positions include President SABANA, Board Member of Pratham Bay Area, Foundation for Excellence and Indus Women Leaders.
In recognition for her work, Inderpreet has been awarded the 2006 Minority Bar Coalition Unity Award, 2010 Outstanding Mentorship Award - SABA Northern California, 2010 NASABA (North American South Asian Bar Association ) Cornerstone Award and the 2013 NASABA Corporate Counsel Achievement Award. She is a frequent speaker at conferences globally.
Inderpreet has a BA (Hons.) and LL.B degree from Delhi University and an LL.M from Queen's University, Kingston, Canada.