Inderpreet Sawhney
Non-Executive Director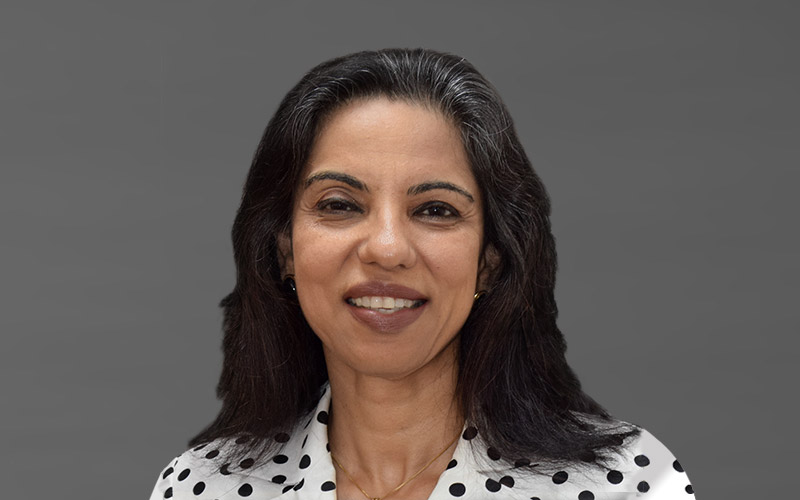 Inderpreet is the Group General Counsel and the Chief Compliance Officer of Infosys. In this role she leads the legal and compliance function for the Company. She is a strategic business partner ensuring success for Infosys in legal and regulatory matters, while spearheading its compliance and ethics program.
Inderpreet is a seasoned professional with over 25 years of experience, including as General Counsel of a large IT services company, and as Managing Partner of a mid-sized law firm in Silicon Valley. She serves on the Board of Directors of NYSE listed Hillenbrand Inc. and is a member of the National Advisory Council of SABANA (South Asian Bar Association of North America).
She was an honoree at the 2017 Transformative Leadership Awards, recognizing General Counsel who demonstrate commitment to advancing women in law. She is also a recipient of the Thought Leadership Award at the 2018 Global Transformative Leadership Awards and was featured among the top 25 Women Leaders in IT Services of 2020, published by The IT Services Report.
She is a frequent speaker at global conferences.
Inderpreet has a BA (Hons.) and LL.B. degree from Delhi University and an LL.M. from Queen's University, Kingston, Canada.