Satish Nair
Senior Vice President - Global Head of Sales, Infosys BPM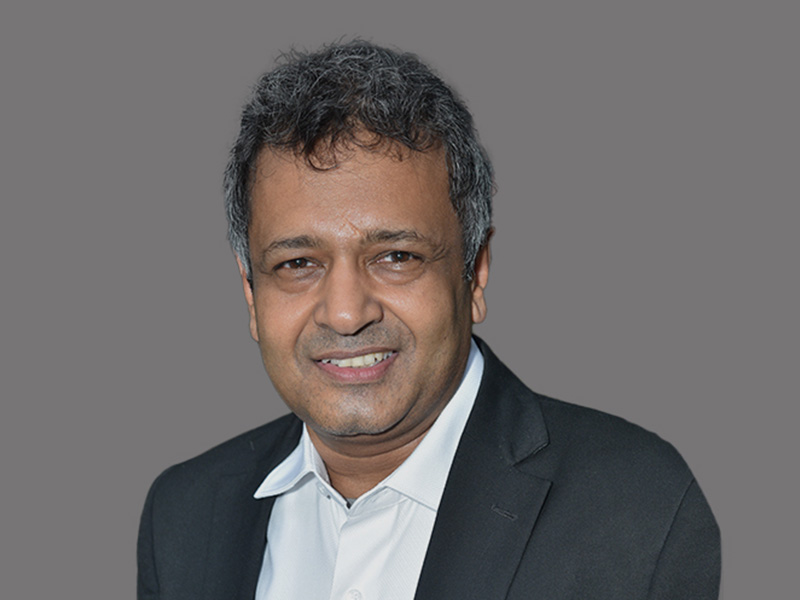 Satish Nair is the Senior Vice President and Global Head of Sales, managing global sales and client partnerships for Infosys BPM.

Satish has been with Infosys BPM since 2004, handling various leadership roles across diverse business units including Digital Services, Retail, CPG and Logistics, and Insurance and Life Sciences. He has over 25 years of experience across business and technology operations, solution development, and retail and supply chain operations, and has helped global organisations across industries to successfully embark on, transition, manage, and transform global service operations.

Satish has an MBA from Cochin University of Science and Technology, and an electrical engineering degree from Bangalore University. He has completed the Infosys Leadership Development Program from Stanford University Graduate School of Business.