Sheshadri B. C.
Senior Vice President and Business Head - Delivery Excellence, Infosys BPM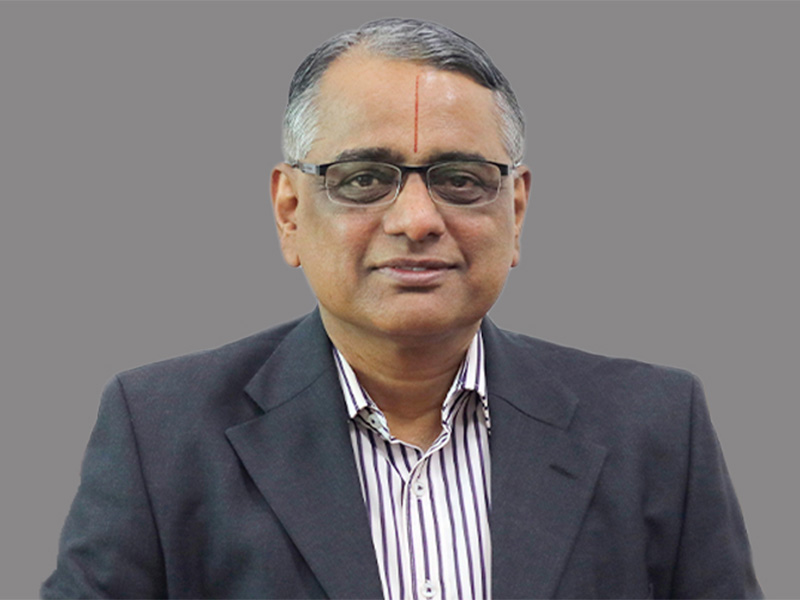 Sheshadri B. C. (popularly known as Shesh) is responsible for transition, quality, and technology (infrastructure and software solutions) in Infosys BPM. As a member of the Executive Council, he participates in formulation and deployment of the business strategy for Infosys BPM. He is also the Executive Sponsor for Infosys' proprietary business process framework, and the Head of Operations Excellence Council.
Shesh has been with Infosys since 1996 and has played multiple roles across geographies. He has served in a number of leadership roles in technology and operations including transition, quality, risk, and solution design. He is a pioneering employee of Infosys BPM, having been one of the very first to join the organization in 2001. Prior to joining Infosys, he worked for a general insurance company for a decade and was a Branch Manager in Mumbai.
Shesh has an MBA from University of Mysore with a graduate degree in Law. In addition, he has professional qualifications in Insurance.