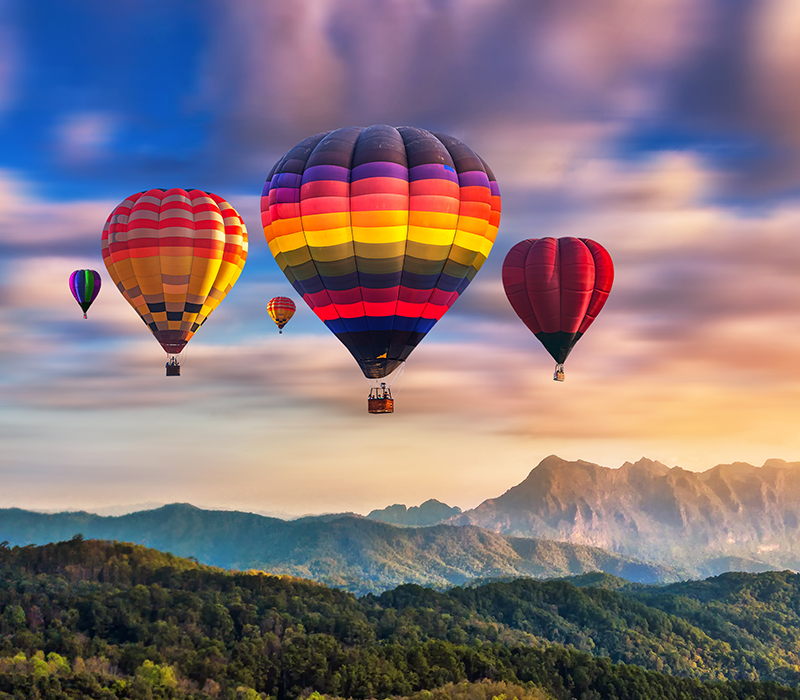 Wondering what shared services will look like in the #NextNormal?
You will find out soon enough.

The much-awaited in-person shared services and outsourcing week (SSOW) is back with essential content, networking opportunities, expert speakers, and actionable insights.
Grip that steering wheel tight
We're drifting toward the #NextNormal
In the current business ecosystem of intensified cost-pressures and ever-changing market dynamics, the #NextNormal is slowly but surely taking shape.
In a world where hybrid and distributed ways of working are here to stay, how can GBS organizations continue to deliver on their promise of productivity and customer experience?

The answer strangely can be found in #LiveEnterprise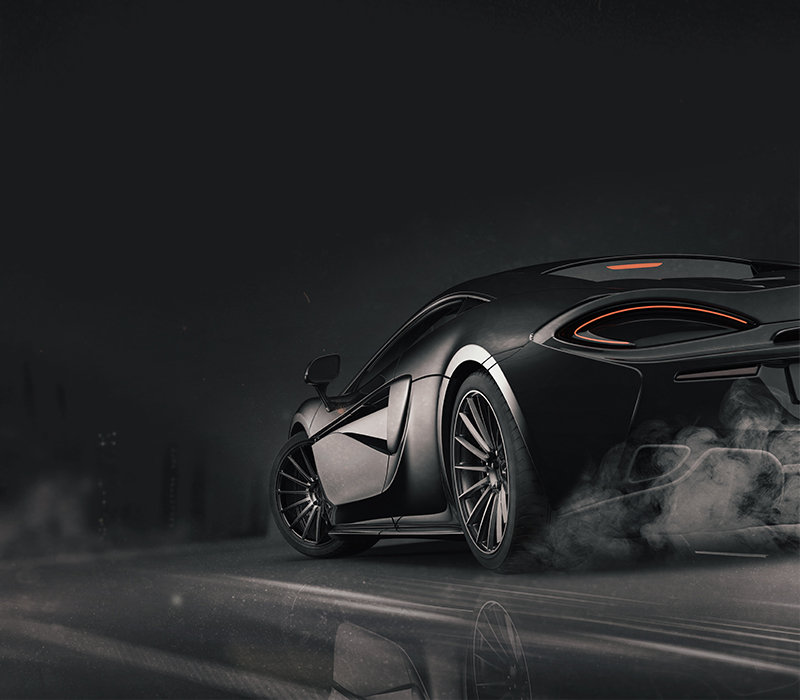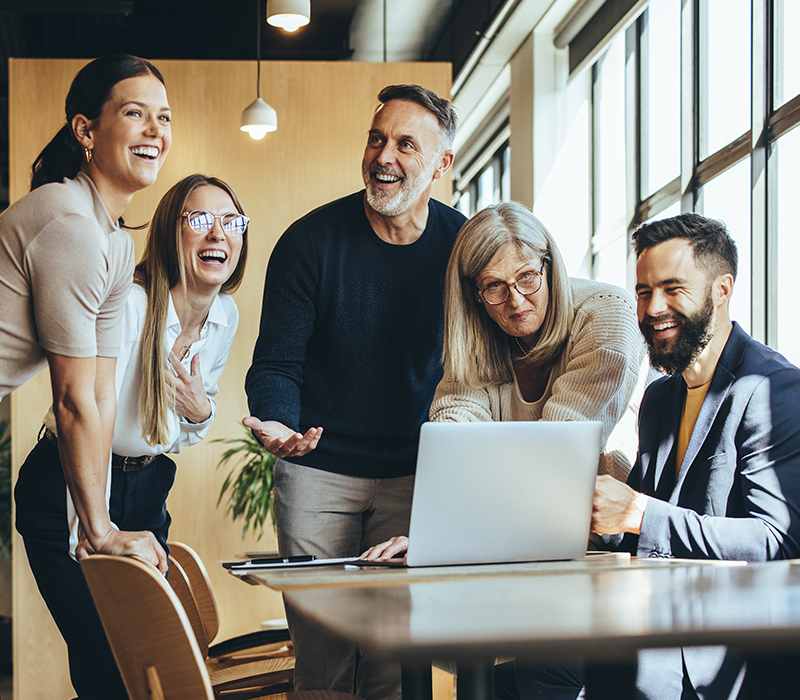 It's time for Shared Services to #ComeAlive
Businesses are seeking answers in the face of aggravated change. By being networked and connected, agile, hyper-productive, and sentient, businesses can also imbibe the characteristics of life.

These key themes form the scaffolding of Infosys Live Enterprise – a framework that strengthens an organization's digital capability, fitting it to thrive in the #NextNormal.
How do you drive Life into your GBS organization?
Explore
Prepare for the #NextNormal
Become a #LiveEnterprise
What do today's shifts mean for GBS? What will the GBS of the future look like five years from now? How can you redesign your processes and operating models to thrive in the #NextNormal?

To answer these questions and more, Satish Nair, SVP and Head - Client Partnership, Infosys BPM will moderate an expert panel at SSOW discussing the key current trends that have the potential to disrupt and transform the future state of GBS.
Topic: The Future of GBS - Pivoting GBS for the Next Normal
Date/Time: Mar 22, 8:50 AM – 9:25 AM EST
Venue :Rosen Shingle Creek, Orlando, FL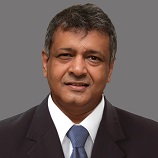 Satish Nair
SVP and Head - Client Partnership, Infosys BPM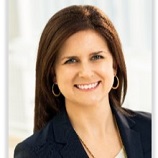 Cindy Gallagher
SVP GBS, Gannett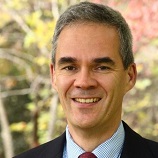 Christof Fahr
VP of GBS, Siemens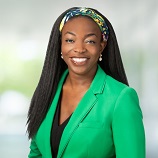 Oyin Oke
Head of GBS, Huntsman Corporation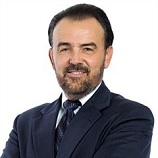 Richard Dobbs
VP GBS, Kimberly Clark
Read our Success Stories Coffee and More to
#ComeAlive
If you're all set to pivot your GBS for the #NextNormal, do drop by Infosys BPM's booth after the panel session for live enterprise demos and success stories, over steaming hot cups of coffee.

Let's discuss how to get your organization ready to #ComeAlive!
Take the #NextMove for the #NextNormal
Register here