Parramatta Delivery Centre (DC)
Infosys established the Parramatta DC in Sydney in June 2015. Today the centre hosts close to 200 talented professionals who are living the Infosys values and delivering world-class service to clients in an excellent and conducive environment.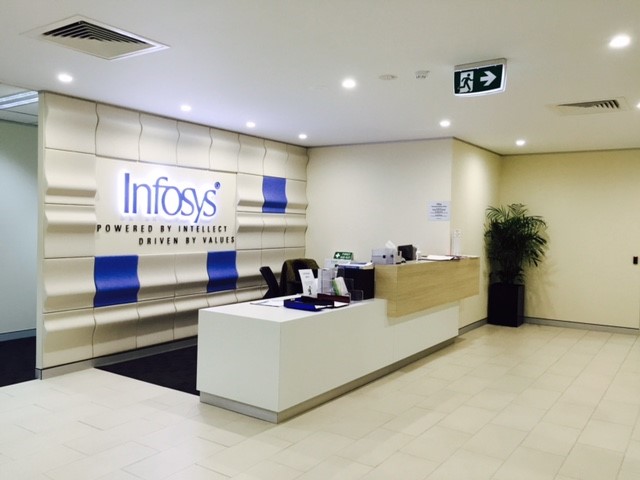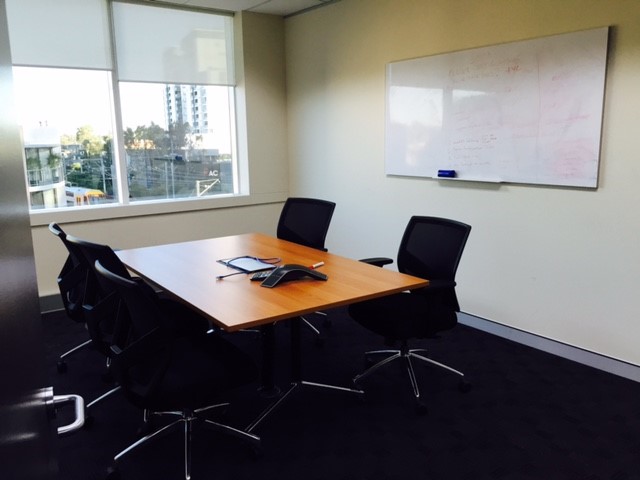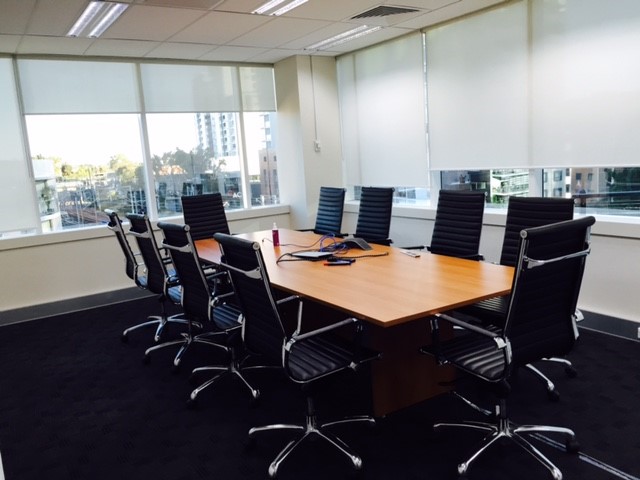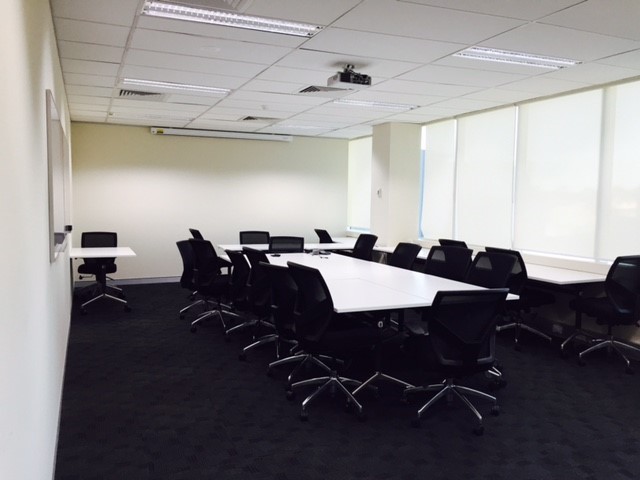 Highlights
Infosys Parramatta DC delivers finance and accounting and HR related shared services to several clients including key state government agencies and has built a strong team to deliver these services to clients.
The centre is well-equipped with facilities which include 208 work stations, electronic security with CCTV cameras 24x7; six discussions rooms with capacity of 6-8 seats each and 3 quiet pods with capacity of 2–4 seats each; video conference rooms that can accommodate up to 10 people, a training room for up to 20 people with a projector, and data and voice connectivity, break rooms equipped with microwaves, refrigerator, vending and coffee machines.
The centre is adopting cutting edge technology and automation to enable a higher level of customer satisfaction and savings.
Delivery Centre Head: Vijay Melukote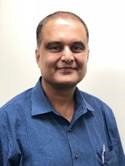 Vijay Melukote is a seasoned BPM professional with close to 20 years of experience in the industry. He heads the Parramatta Delivery Centre and has complete P&L responsibility for the business. Hiring, retaining and grooming the right professionals is one of his key strengths and the 200+ eager and talented workforce currently delivering outcomes to their clients is a testimonial to his role.
Contact us
Infosys BPM Ltd
6 th Floor, 56 Station Street
Parramatta, Sydney
NSW 2150, Australia
Phone: +61 289135900
Email: infosysbpm@infosys.com