Infosys recognized as a Leader in ISG Provider Lens™ Digital Finance and Accounting Outsourcing Services Global 2021 study
Infosys has been recognized as a Leader in ISG Provider Lens™ Digital Finance and Accounting Outsourcing Services Global 2021 study under Financial Planning and Analysis (FP&A), Order-to-Cash (O2C) services, Procure-to-Pay (P2P) services, and Record-to-Report (R2R) services quadrants. The study evaluated services providers on the following parameters: transparency on the strength and weakness of relevant providers, a differentiated positioning of providers by segment based on their competitive strengths and portfolio attractiveness, and a view of the global services market.

The COVID-19 pandemic has highlighted the need for CFOs to have transparency and visibility into the areas that directly affect working capital and cash flow. Now more than ever, finance leaders across industries worldwide are prioritizing their digital transformation agendas to future-proof their finance functions. The aim is to strategically use automation, advanced analytics, and AI to reduce costs; improve accuracy; ensure compliance; maintain cash flow; increase workforce productivity; and enhance customer experience.
Highlights
Infosys demonstrated the following strengths across multiple quadrants: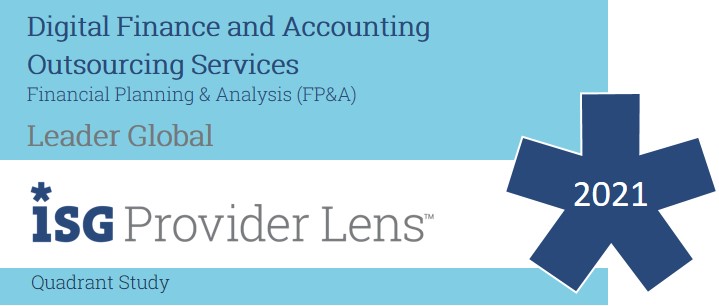 FP&A services:
Infosys has showcased several case studies that reinforce its leadership ability to empower finance leaders with meaningful real-time insights, helping them to focus on core operations and other business priorities.
Download Report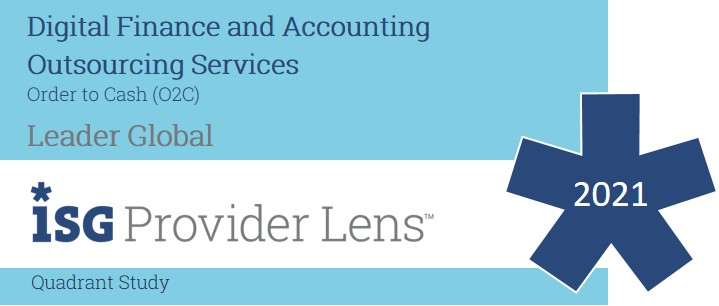 O2C services:
Infosys offers O2C services, under its BPM portfolio, to more than 75 clients worldwide. This includes transactional activities such as customer master management, credit risk analysis, order management, customer billing, collections, dispute management, cash application, collection intelligence and other niche services, including industry analysis, revenue leakage and pricing analytics, and cashflow and fraud management analytics.
Download Report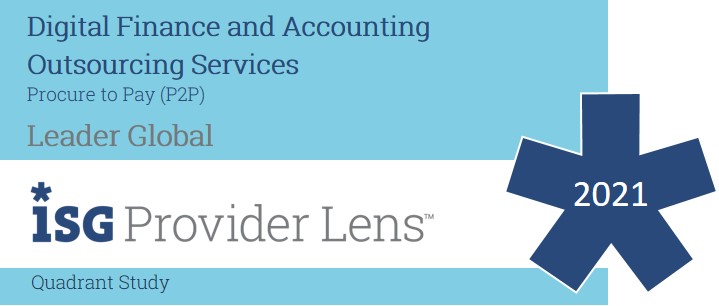 P2P services:
Infosys provides P2P services under the umbrella of Infosys BPM. This includes vendor and master data management, invoice and document management, PO creation, accounts payable, vendor helpdesk, T&E reimbursement, reconciliations, and payment processing, in addition to supplier and catalog management.
Download Report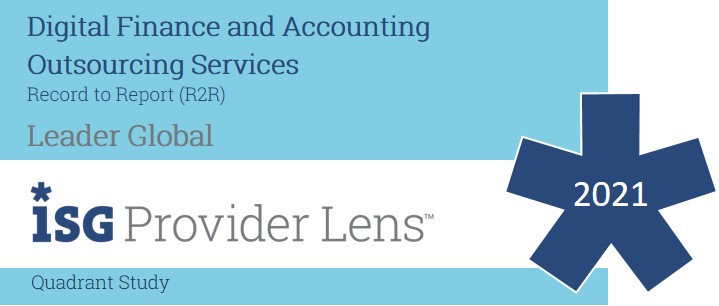 R2R services:
Infosys offers R2R services backed by its digital next-generation proprietary and partner solutions and strong analytics methodology to help finance executives find value through a structure data-driven transformation approach, impacting key business metrics.
Download Report
To download custom version of the full report, please click here