Martha King
Non-Executive Director, Infosys BPM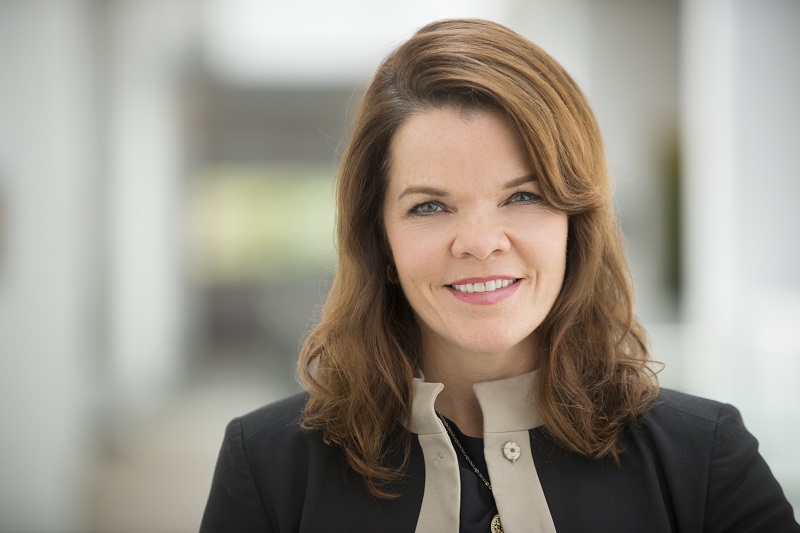 Martha King is Chief Client Officer, Executive Vice President, and head of the U.S. Region at Infosys. In addition, she is head of the firm's Retirement Services Center of Excellence, which serves a rapidly growing list of global firms seeking Infosys' expertise in the retirement space. Ms. King and her team are committed to improving outcomes for retirement savers by helping solve large, industry-wide challenges as the strategic transformation and technology partner of choice for firms operating in the retirement industry.

Prior to joining Infosys, Ms. King was Managing Director of Vanguard's Institutional Investor Group, which serves nearly five million participants and 1,500 retirement plan sponsors. Prior to that, she served as Managing Director and founder of Vanguard's Financial Advisor Services division, which serves the financial advisor industry in the U.S.

Ms. King serves on the board of directors for Infosys BPM Limited and EdgeVerve Systems Limited, both of which are wholly-owned subsidiaries of Infosys. Ms. King is also a Trustee of the Infosys Foundation USA.

Ms. King joined Vanguard in 1985 and earned a B.S. from Bloomsburg University of Pennsylvania. She has completed the Advanced Management Program at the Wharton School of the University of Pennsylvania.